You have a business idea, we help you succeed!
We like ideas
At Idébanken Startup, we believe that people with a vision can change the world. If you have a dream or an idea, you can achieve financial freedom.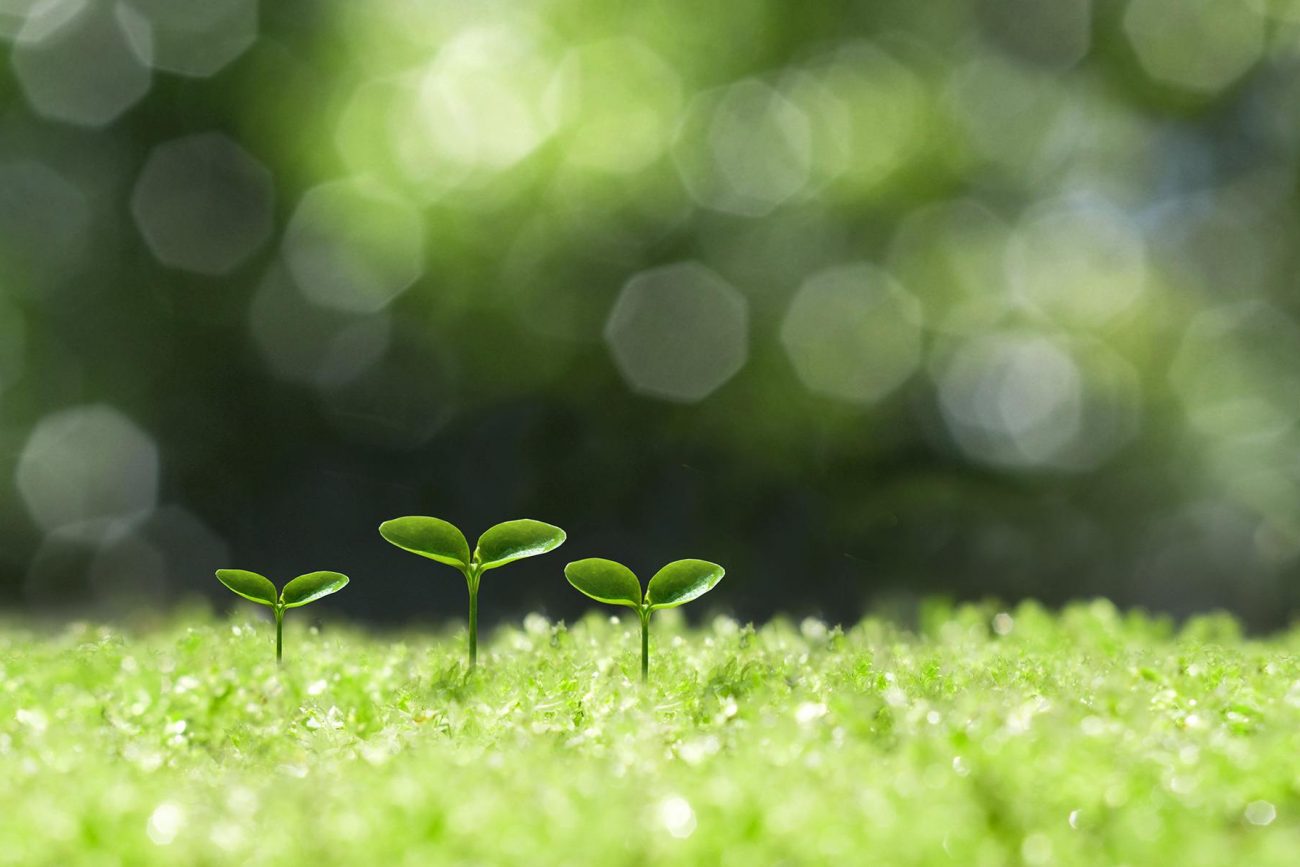 Socio-economic impact
At Idébanken, our vision inspires us to create hundreds of thousands of entrepreneurs over the next ten years that will have a socio-economic impact and inspire others.
We strive for the profitability and development of our partner & customers and we achieve this through current accounting, annual accounts, monthly reports, costly accounting, follow–up and analyzes, which enables the development of the company.
To promote social change
Our mission is to support social change by empowering entrepreneurs, helping them achieve financial freedom and taking control of their lives. We believe that sustainable economic development is not possible without giving people the power to influence.
Ideas
We are passionate about ideas. Ideas that have the potential to change the world. If you have a dream and a promising idea, we have the funds and support to make this an influence-driven business. Explore our services and start a new journey in your life. Let us know how we can help you.
Are you an ambitious person with a business idea?
Are you looking for financial freedom but lack the support you need to make your dream a profitable investment?
Are you an experienced person seeking freedom in your life? Are you ready to use your experience to start your own business?
Are you a person who already runs a small or medium-sized business and is looking for support to make your business a profitable business?
Idébanken supports you with financing, advice and services to start your business. Starting a business has never been easier. All you need is a business idea and a partner like Idébanken Startup. We want to create the opportunity to elevate your life so that you can write about the history of your life.
You have a business idea, we help you succeed