Startup or scaleup?
No matter what your needs are, we have everything needed to help you start, run and develop your business.
With the right strategic planning and the right investments, business becomes more profitable. Our business advisors help you all the way, both in the day-to-day work and in the long-term.
With us, you get qualified advice in connection with financing, buying or selling companies, reconstructions and valuations.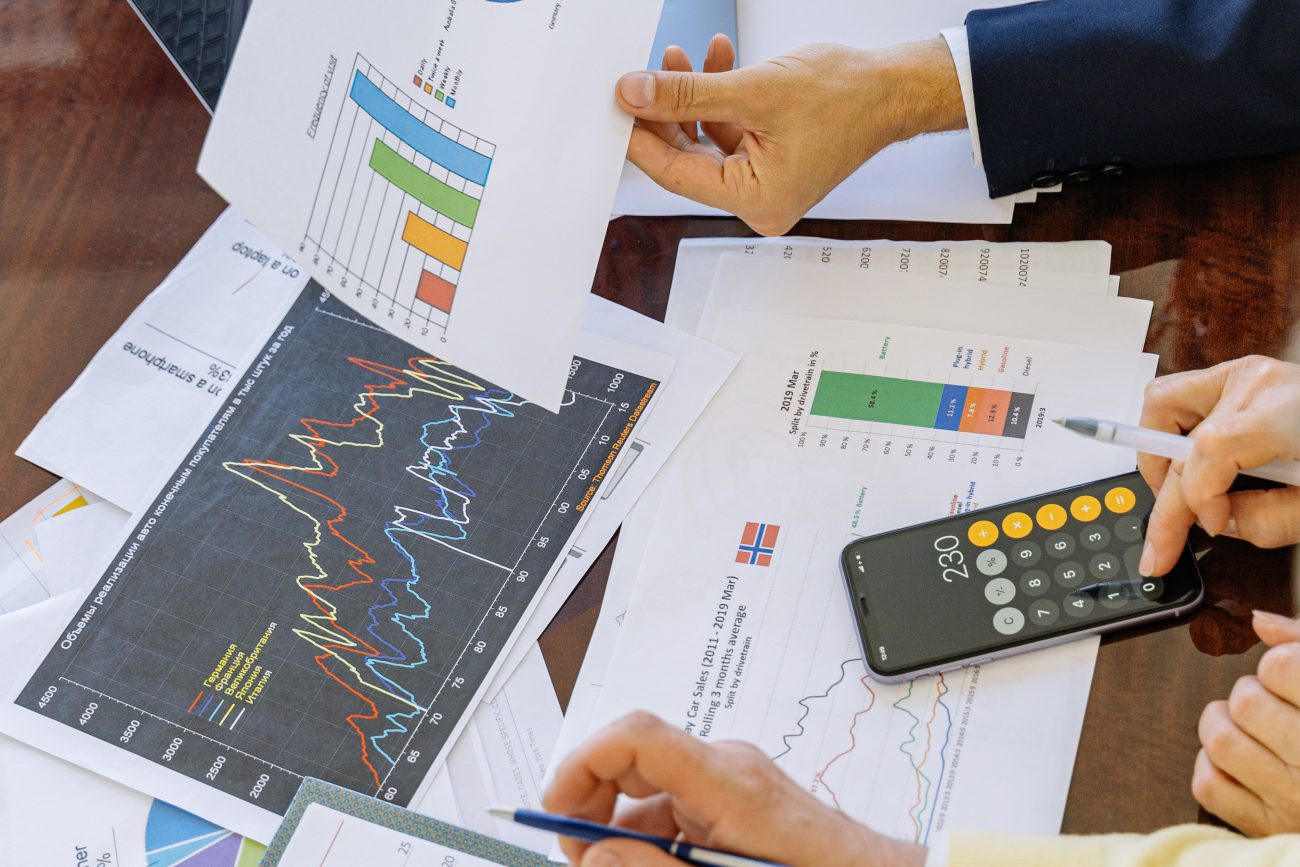 We offer many different financial services in bookkeeping and accounting. With us, you can get help with all bookkeeping, strengthen your finance team or get a tailored solution for your company.
During the journey as an entrepreneur, legal questions sometimes arise. With us, you can easily get in touch with experienced lawyers, regardless of what the issue is about. We help you get the right answers even for more difficult company law questions.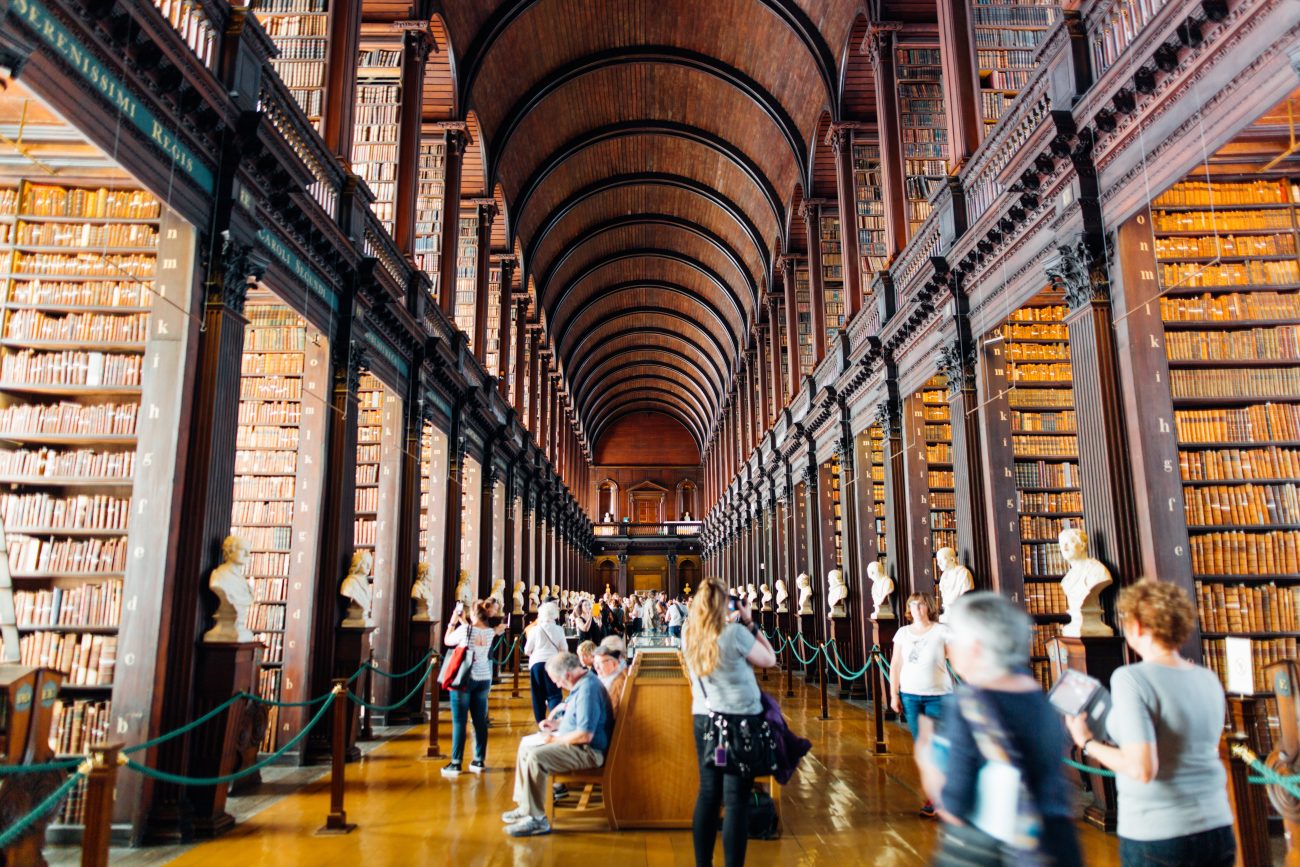 We invite well-known experts in various industries to give lectures. During these events there are also member meetings where our members can network to make new contacts to further develop the company.
You are welcome to contact us for more information about our services.